Brief
Design and implement a brand for the 2019 Gala of Giving for Alliance for Education Solutions (AES)
Concept
AES' Gala of Giving was created to showcase the work the organization has done over the years, helping to empower vulnerable youth. The client wanted to showcase their work as if the mentors and donors were superheroes to the vulnerable youth. The challenge became, how to take a theme of superheroes, which is traditionally colorful, exuberant, and over-the-top and design a Gala theme that speaks formality and professionalism. Since AES is committed to their work within the city of Sacramento, a design theme consisting of the Sacramento skyline seemed fitting. Less is more when developing a graphic design and with the simple addition of a skylight within the backdrop of Sacramento's skyline, a formal and elegant design began to emerge with subtle cues of a superhero undertone.
Throughout the design process it was paramount that we reach prospective sponsors and attendees from multiple advertising avenues. While a certain number of prospects respond best to an invitation in the mail, a greater sum receives communications via social media, email, and websites. Digital deliverables included website banners, Social Media posts, and Email newsletters; each required slightly different dimensions ensuring each branded piece would display effectively according to its intended application. The digital work required to market the Gala speaks for itself. Each piece fitting each application while delivering the necessary information to the user.
Programs
Illustrator | InDesign | After Effects | Photoshop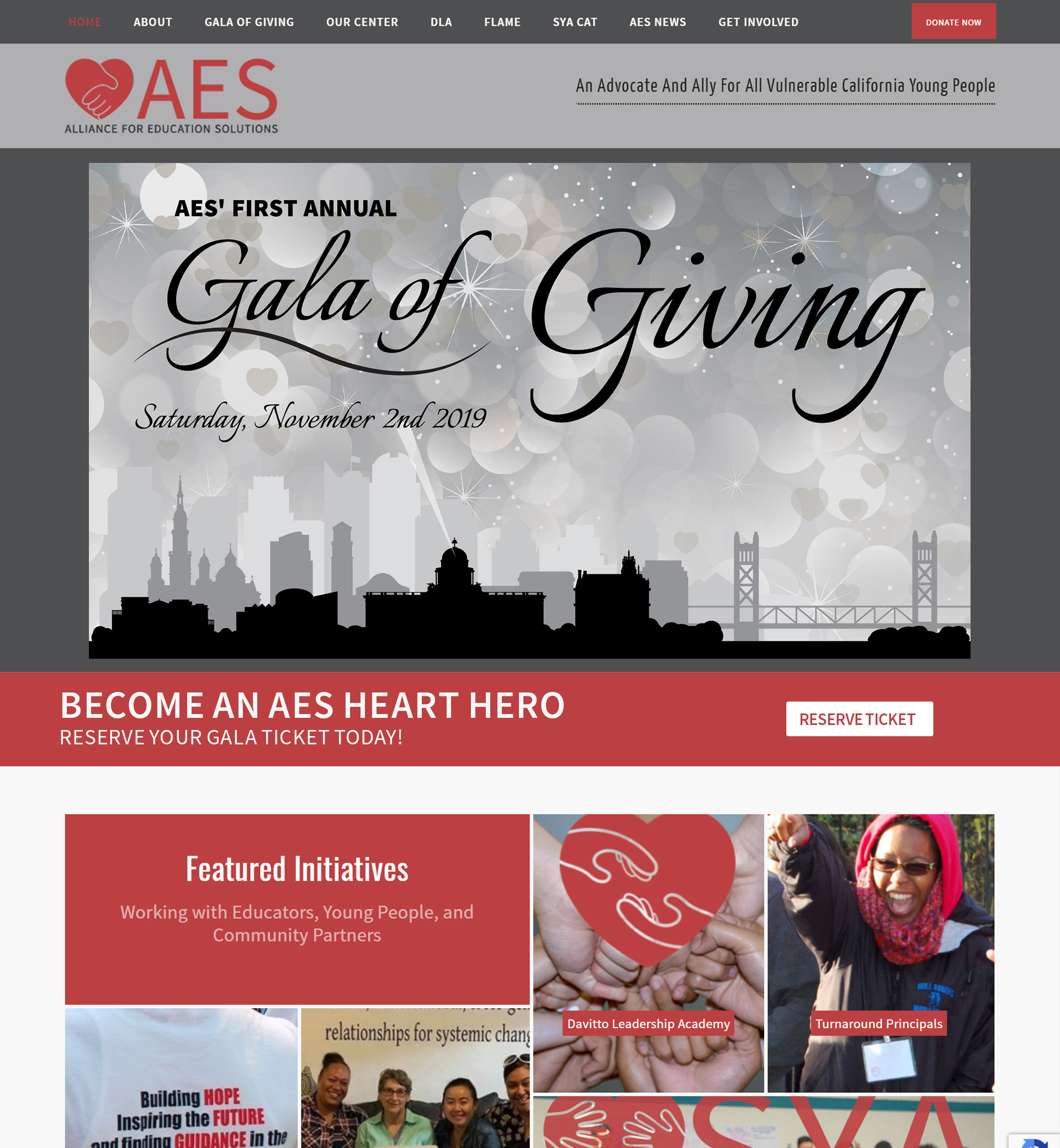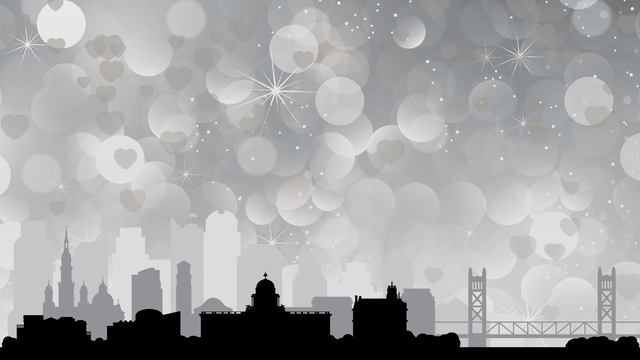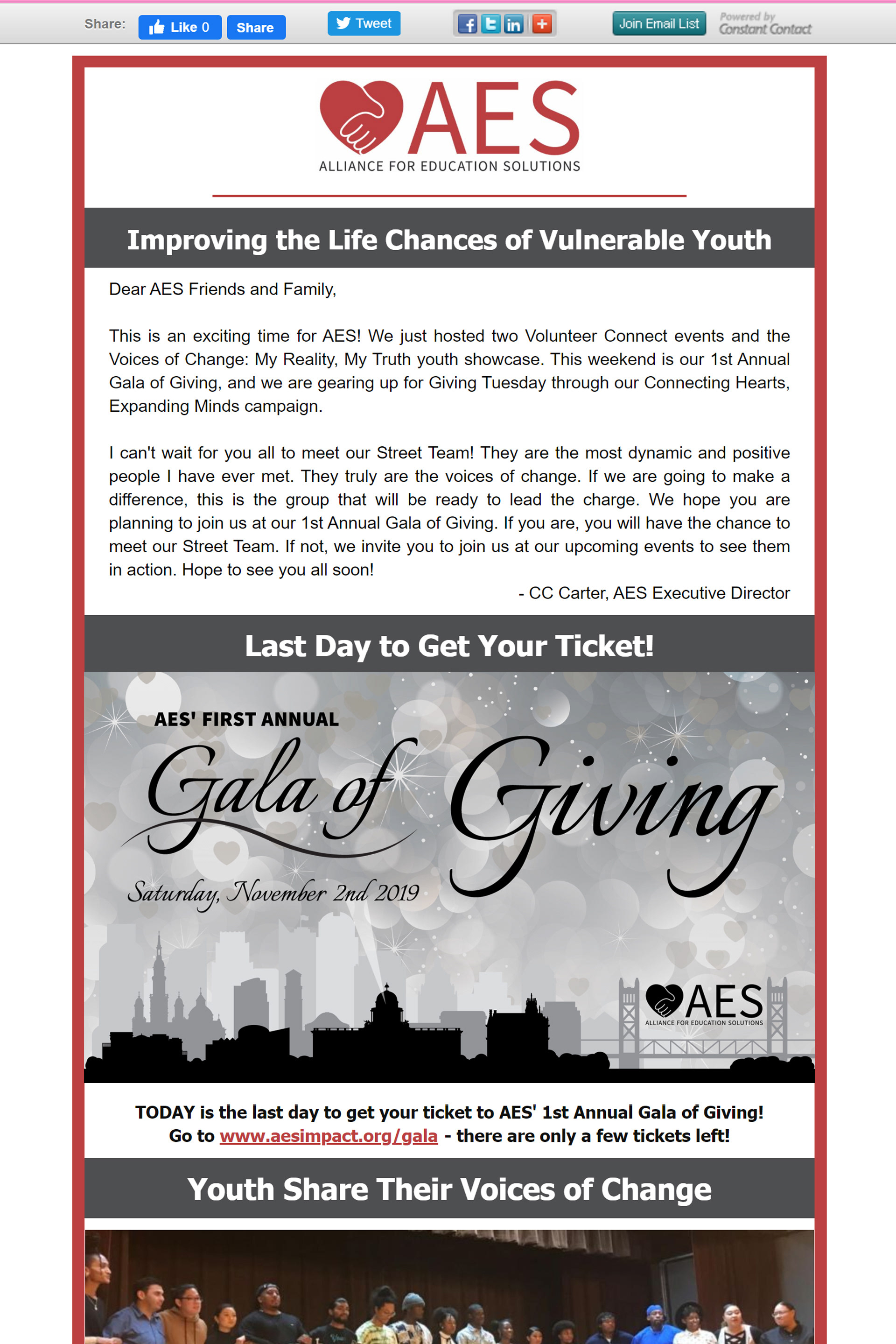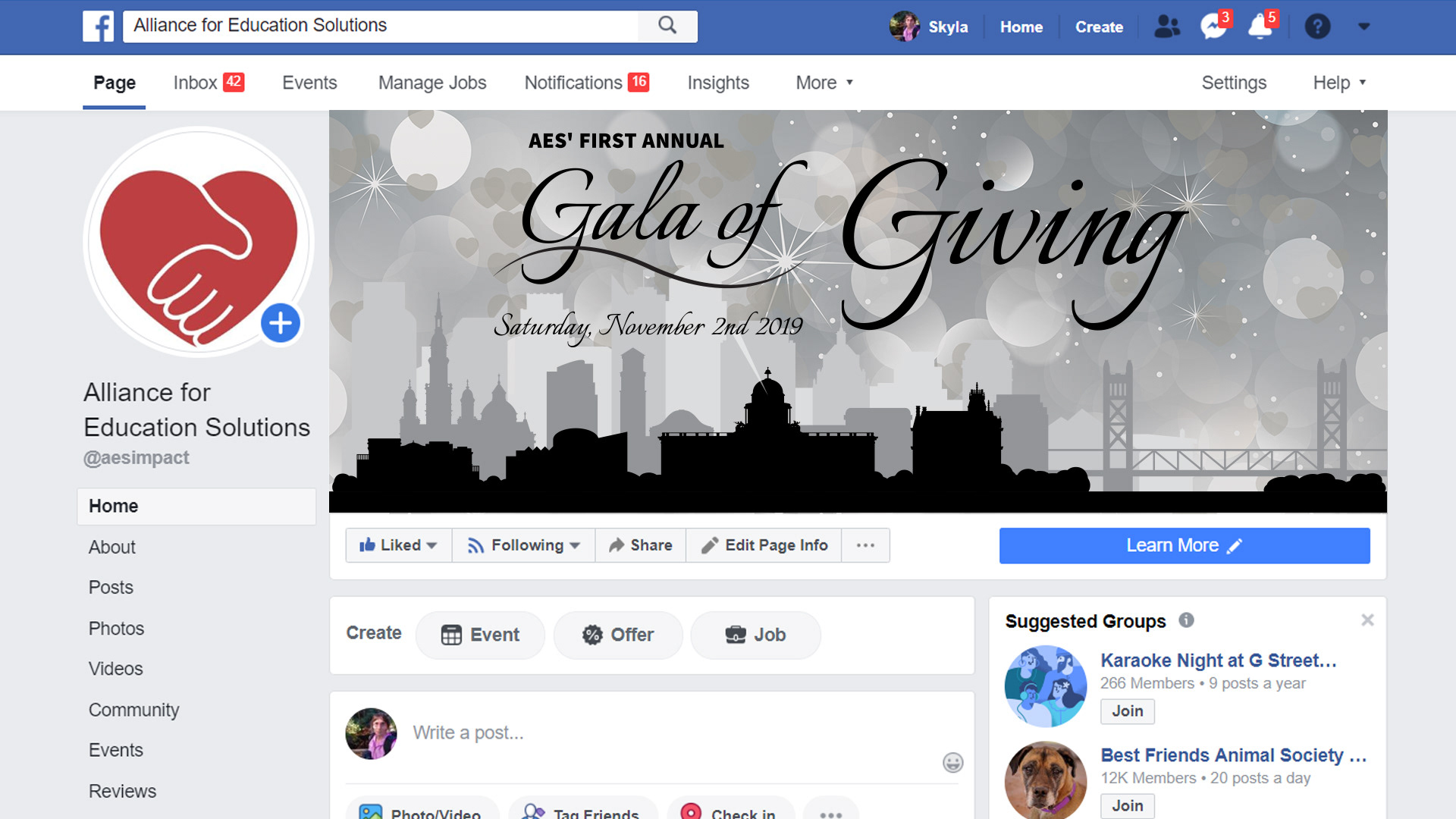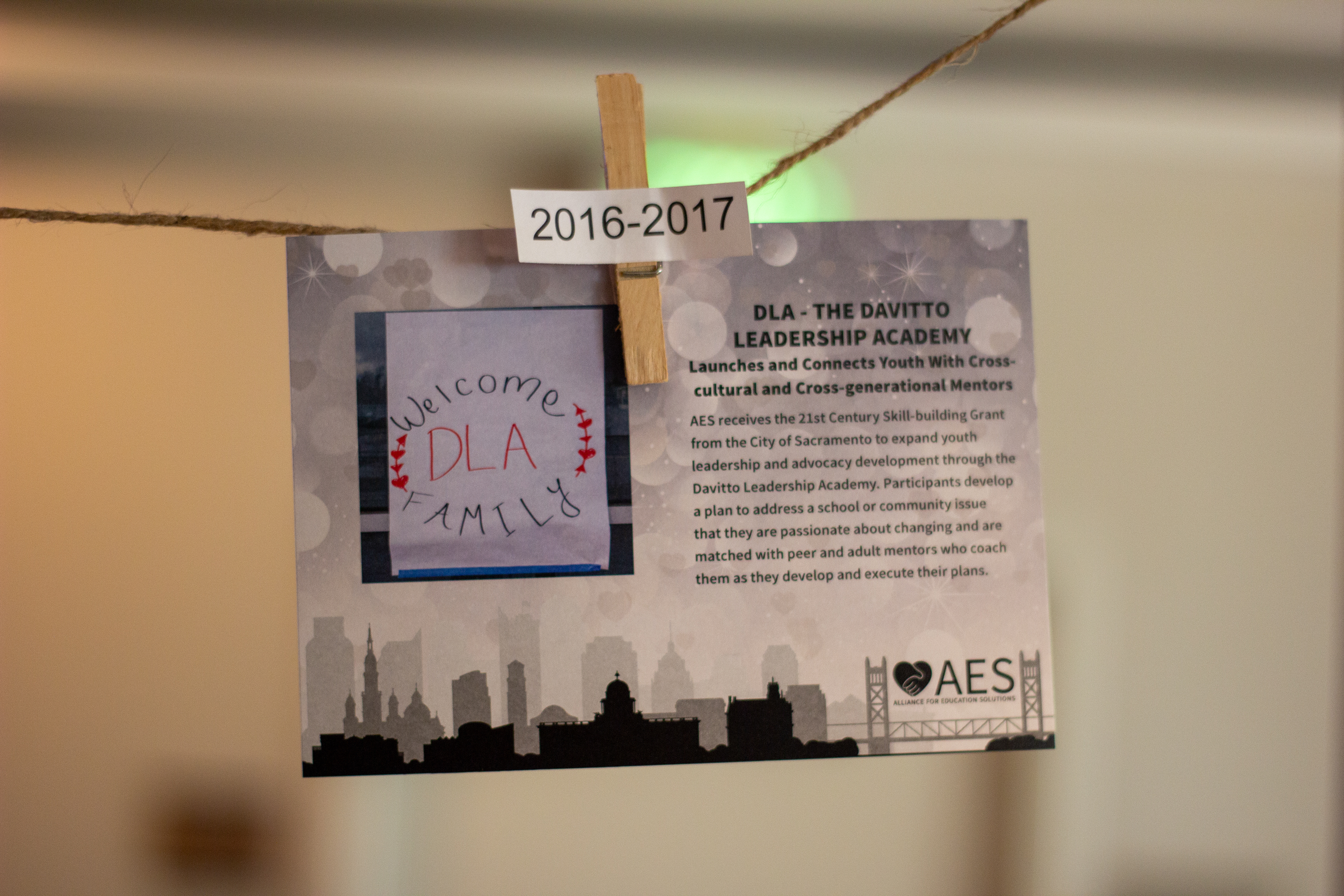 CCLC Ten Year Anniversary Gala
Brief
Develop a cohesive brand for the Cross-Cultural Leadership Center's (CCLC) 10 Year Anniversary events.
Concept
The 10-year anniversary events were a culmination of staff, faculty, and alumni that have been involved in the CCLC's success over the decade. To maintain consistency and brand recognition, for an audience that spanned 10 years, color and simplicity were paramount. While utilizing a soft cream color background and a crisp pairing of Garamond and Helvetica, the brand developed with a soft but dignified presence. 
The strong maroon and black color scheme, the CCLC utilized in its logo, was slightly softened in its saturation which helped to pair the brand recognition with something easy on the eyes. This was critical, because I was tasked with designing three banner-style timeline pieces measuring five feet in height to be displayed at the events. The timeline tells the story of how the CCLC grew over the decade. In order to make the timeline pleasing to look at and not overwhelm the viewer with too much information, great care had to be taken when choosing colors, designing icons, and organizing the text. With such large prints, accompanied by much smaller collateral, such as invitations, thank you cards, event programs, and social media marketing material, the 10-year anniversary brand had to emulate clarity from start to finish.
Programs
Illustrator | InDesign